Welcome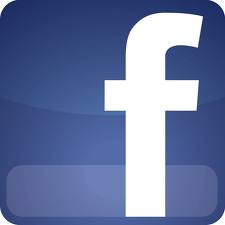 Australian Consulate-General Los Angeles
@AusConsulateLA
Welcome to the website of the Australian Consulate-General in Los Angeles. This site will provide you with quick, helpful and accurate information; and relevant links to all Australian issues for Australians living and working overseas, as well as servicing US business and investment.
For citizens of other nationalities, please refer to the "Travelling to Australia" section for visa and immigration information or call +61 2 6196 0196.
The Australian Consulate-General will be conducting Australian passport interviews in Salt Lake City UT and Denver CO in October 2018. Clients should call our passports line (+1 310 229 2300, option 2) to register your interest. More details will follow.