Welcome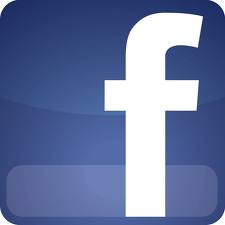 Australian Consulate-General Los Angeles
@AusConsulateLA
Welcome to the website of the Australian Consulate-General in Los Angeles. This site will provide you with quick, helpful and accurate information; and relevant links to all Australian issues for Australians living and working overseas, as well as servicing US business and investment.
For citizens of other nationalities, please refer to the "Travelling to Australia" section for visa and immigration information or call +1 613 238 1040.
2018 Batman by-election
A by-election for the federal electoral Division of Batman in Victoria will be held on Saturday 17 March 2018.
You can check if you are enrolled in the Division of Batman, enrol or update your enrolment details at www.aec.gov.au/enrol. The deadline to enrol is 8pm AEDT Wednesday 14 February 2018.
In-person voting will not be available outside of Australia for this by-election. If you will be overseas on by-election day, you can apply for a postal vote or you can vote in person in Australia before you go.
You can apply for a postal vote by completing a 'Postal Vote Application' on the AEC website. You should ensure that you apply for a postal vote as soon as possible to allow enough time for the ballot papers to reach you overseas before by-election day.
For more information, visit the AEC website at www.aec.gov.au/Batman or contact the AEC via email (info@aec.gov.au) or telephone +61 2 6113 4777 or +61 2 6160 2600.