Welcome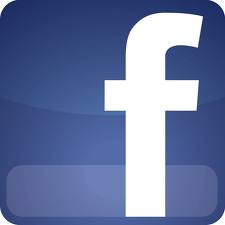 Australian Consulate-General Los Angeles
@AusConsulateLA
Welcome to the website of the Australian Consulate-General in Los Angeles. This site will provide you with quick, helpful and accurate information; and relevant links to all Australian issues for Australians living and working overseas, as well as servicing US business and investment.
For citizens of other nationalities, please refer to the "Travelling to Australia" section for visa and immigration information or call +1 613 238 1040.
Gapu Murnuk: An Australian Indigenous Art Exhibition
The Australian Consulate-General in partnership with Milingimbi Art and Culture will exhibit Gapu Murnuk, an Indigenous art collection featuring contemporary works including larrakitj (ceremonial poles), paintings on bark and paper and fiber works. The exhibit is open Thursday to Sunday until 20 May, 11.00am to 5.00pm, at Australian film company Animal Logic, located at 1632 Abbot Kinney Blvd in Venice. You can find out more information on Gapu Murnuk and Milingimbi Art and Culture here.